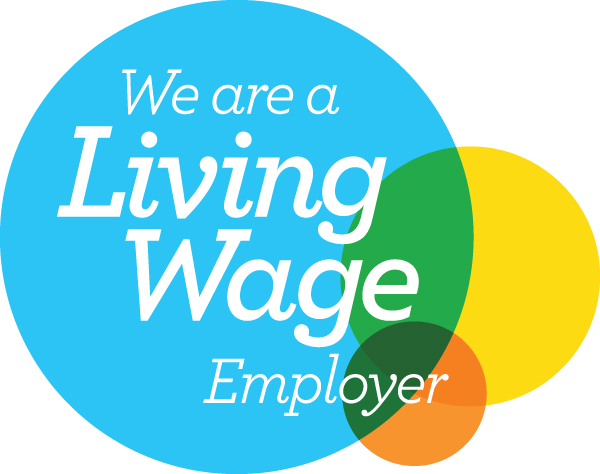 Hello and welcome to the Christian community within the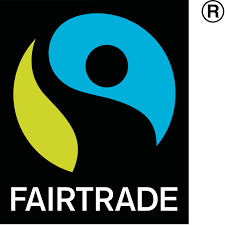 Parish of Jarrow and Simonside

---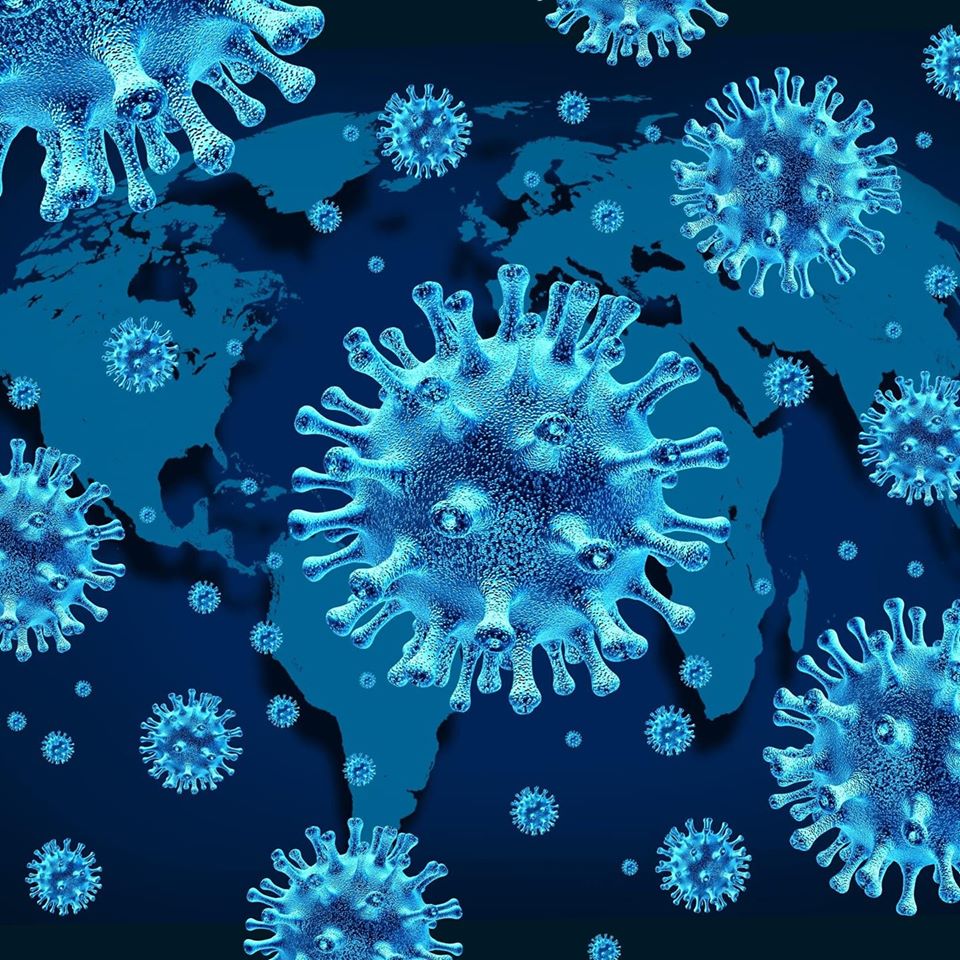 Coronavirus COVID-19.
Please book a place for church
St Paul's Communion Service 10am Sundays
Social Distancing
Numbers are limited to 50 at St. Paul's to allow us to maintain social distancing, so to help us with preparations it would be helpful if you could let Gordon know if you intend to come to church the following Sunday (07876 510655). If you don't you can still come along but we cannot guarantee we will have a seat for you. Likewise, if you have booked a place and can't attend, please let Gordon know so that we can offer your place to someone else.
If you prefer to stay at home, given the current circumstances, and have access to
Facebook, technology permitting, this Sunday's service will be available on Livestream here:
https://www.facebook.com/ParishOfJarrowAndSimonside/
Anyone who is unable or not yet ready to attend church but wishes to receive Communion at home / in the garden or doorstep, please contact Fr Stuart by email revd.stuarthill@icloud.com or by phone 0191 6607927
---
Electoral Roll Revision
The Electoral Roll is being Revised. Click here for the Notice Notice is hereby given
If you wish to be added to the Roll here is the form Electroral Roll Form
---

Our Parish Facebook page 'Parish of Jarrow and Simonside'
https://www.facebook.com/ParishOfJarrowAndSimonside
Service of the Word is Live Sreaming on:-
Tuesday 10.00 am
Wednesday 10.00am
Thursday 10.00am
Holy Communion is Live Streaming on:-
Sunday 10.00 am
Livestream Morning Prayer (Weekdays at 7 am)
During lockdown more and more people began to access church services on-line. With children back at school and more people returning to the work place and getting back into their travel routines, we are offering a weekday early bird service for anyone who would like to set aside half an hour for prayer and reflection.
You can access this service via our Facebook Page by clicking here at 7 am:
https://www.facebook.com/ParishOfJarrowAndSimonside
Not any early bird? Not a problem as our service will remain available throughout the day.
And, if you would like to follow the words and access the readings you can download the Daily Prayer app from the Church of England or follow online here:
https://www.churchofengland.org/prayer-and-worship/join-us-in-daily-prayer/morning-prayer-contemporary-
We look forward to worshipping alongside you. Prayer requests can be submitted by text to 07881 555580.
Kind regards,
Revd Lesley
Rector of Jarrow and Simonside
https://www.facebook.com/ParishOfJarrowAndSimonside
---
St. Paul's Church is pleased to announce that we are opening our doors to visitors on Thursday 10th September. We will be open every day from then unless circumstances change. The opening hours are 10.30am - 3.30pm (Monday to Saturday), and 2pm - 4pm on Sundays.
Although booking is not required, access may be limited depending on visitor numbers.
Please wear a face covering and observe social distancing at all times.
PLEASE NOTE THAT UNFORTUNATELY THERE ARE NO TOILET FACILITIES AVAILABLE
St. Paul's is taking part in the Heritage Open Days which are 11th - 20th September. Further details are available from heritageopendays.org.uk
---
---
Church of England Daily Hope phone line
Daily Hope offers music, prayers and reflections as well as full worship services from the Church of England at the end of a telephone line.
The line – which is available 24 hours a day on 0800 804 8044 – has been set up particularly with those unable to join online church services during the period of restrictions in mind.
---
An alternative pew sheet with details of the current Sunday's hymns, readings etc., togther with any messages will continue to be published on this site. It is also e-mailed to all those who have provided contact details
We, the Parish of Jarrow and Simonside, will share our faith, hope and love in God with all, through our worship, witness and service.
Anyone is welcome to come and join with our worship in any of our four wonderful churches spread around the town of Jarrow

and of Simonside, South Shields.
We are committed, with the Diocese of Durham,




to

blessing our communities in Jesus name.
The Parish of Jarrow and Simonside covers much of the town of Jarrow, a historic town in South Tyneside in the north-east of England and the estate of Simonside in South Shields. The parish is part of the Deanery of Jarrow in the Church of England's Diocese of Durham.
The parish comprises four churches: St Simons, St Peter's, St John the Baptist, and St Paul's - which was home to the Venerable Bede and formed one half of the twin monastery of Wearmouth-Jarr

ow.
---
Promoting a safer church
"The care and protection of children, young people and adults involved in Church activities is the responsibility of everyone who participates in the life of the Church"
Our Commitments:​
Promoting a safer environment and culture​
Safely recruiting and supporting all those with any responsibility related to children and vulnerable adults​ within the Church
Responding promptly to every safeguarding concern or allegation​
Caring pastorally for victims/survivors of abuse or other affected persons
Caring pastorally for those who are the subject of concerns/allegations of abuse and other affected persons​
Responding to those that may pose a present risk​
If you are concerned that someone you know is at risk of, or is being abused, or presents a risk to other, please seek advice from a Safeguarding Advisor, or if necessary report the matter to the Local Authority Social Care Services or the Police without delay.​
House of Bishops Safeguarding Policy for children,, young people and adults​
Contact details for the Parish Safeguarding Officer and Diocesan Safeguarding Advisor